The reason for my hiatus............
Found this in July.....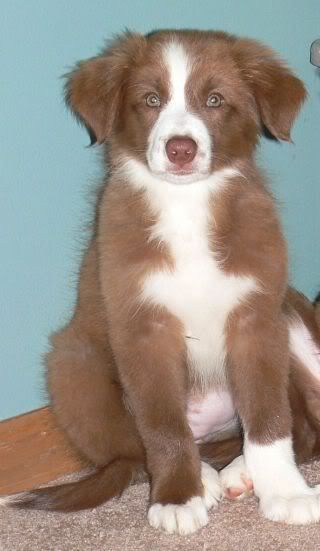 She was 10 weeks old and I had NO plans of bring home a puppy, but a friend wanted me to go look at a litter with him, and well she stole my heart.
I have to admit I had some misgivings, I had fully planned to get either a young rescue that had the temperment I was looking for, or get a well bred working dog. But for better or worse my heart won over.
She is now almost 9mo old and while she has some fear issue we are dealing with, I think she is going to love agility. She seems to get over her fears fairly quickly with a gentle approach.
We start our first agility class this week, a foundation class.
Here is miss Maya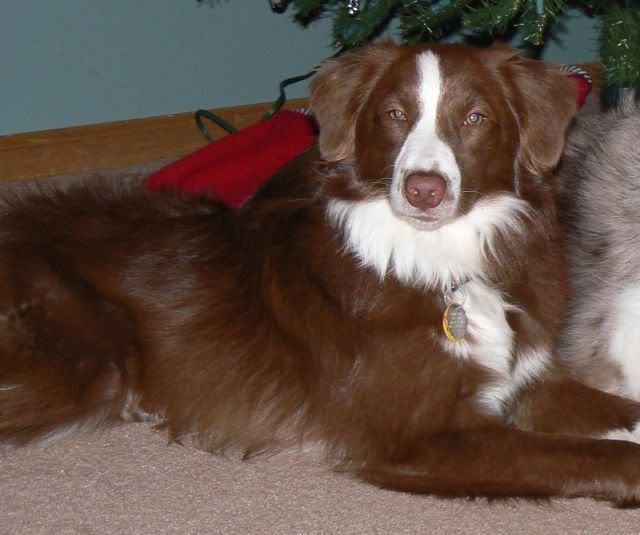 I have not given up on Skye's agility career completely but it is totally up to her what she wants to do. I will probably bring her with me to training with Maya once we start doing obstacles and if she wants to do it that is great, if not she can just be my snuggle buddy.